Applications will open for the 2024-2025 Cohort in March 2024.

We build leaders.  Leaders build community.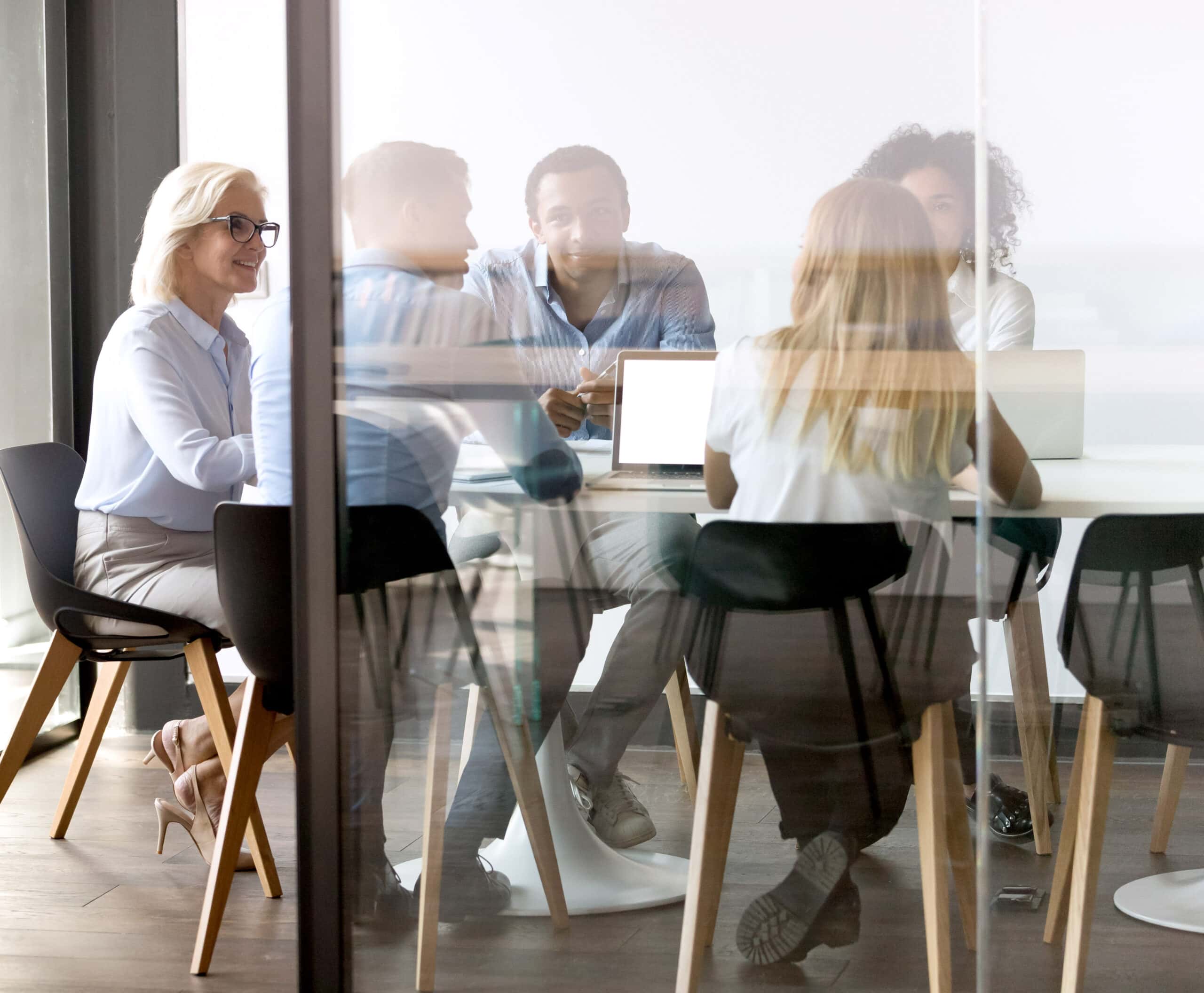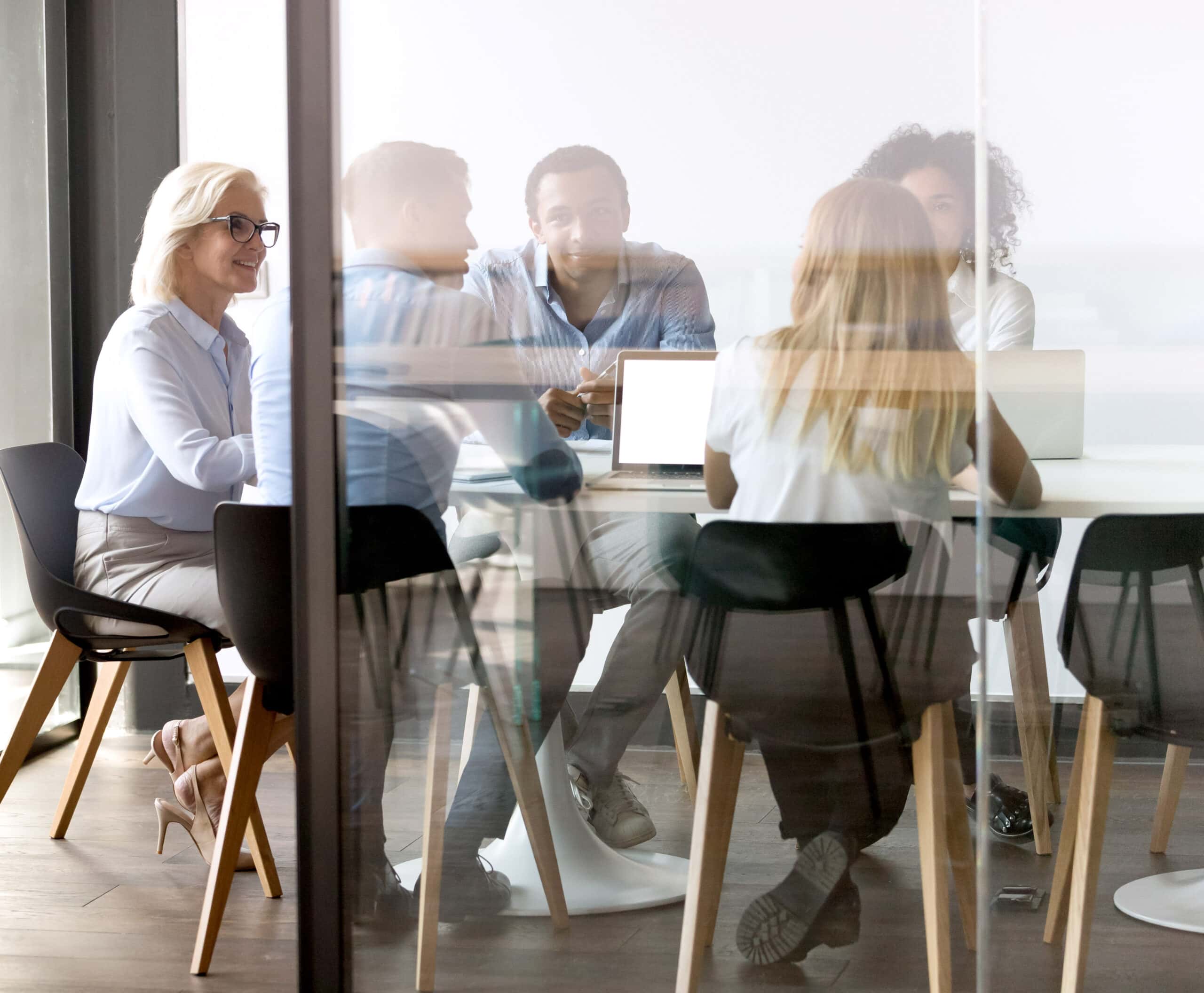 Welcome to Leadership Saskatoon
Welcome to
Leadership Saskatoon
WE BELIEVE…
Leading is a practice not necessarily linked to a formal title or position.
Leading is about self-development and living your values with integrity.
Leading is about inspiring, supporting, challenging and encouraging team members.
Learning and practicing leadership skills strengthens and connects individuals across all sectors.
Participating in our program transforms people.
We Develop Leaders. Leaders Build Community.
The Leadership Saskatoon Program has been called life-changing by many of our graduates. It's a full immersion into your personal development as a leader, and you won't look at yourself or our community in the same way afterwards.
You will:
Engage in over 93 hours of immersive leadership training delivered by a team of highly skilled facilitators and coaches.
Learn with a diverse cohort of leaders from across the community and join an alumni network of over 500 graduates.
Be matched with a leader who will serve as your mentor during the program.
Put your leadership learning into practice by participating on a "learning team" to explore a community issue you are passionate about.
Receive a certificate of participation from Leadership Saskatoon and University of Saskatchewan upon completion on the program.
Leadership can be learned. Our redesigned curriculum focuses on skills you can apply right away. Are you ready for the challenge?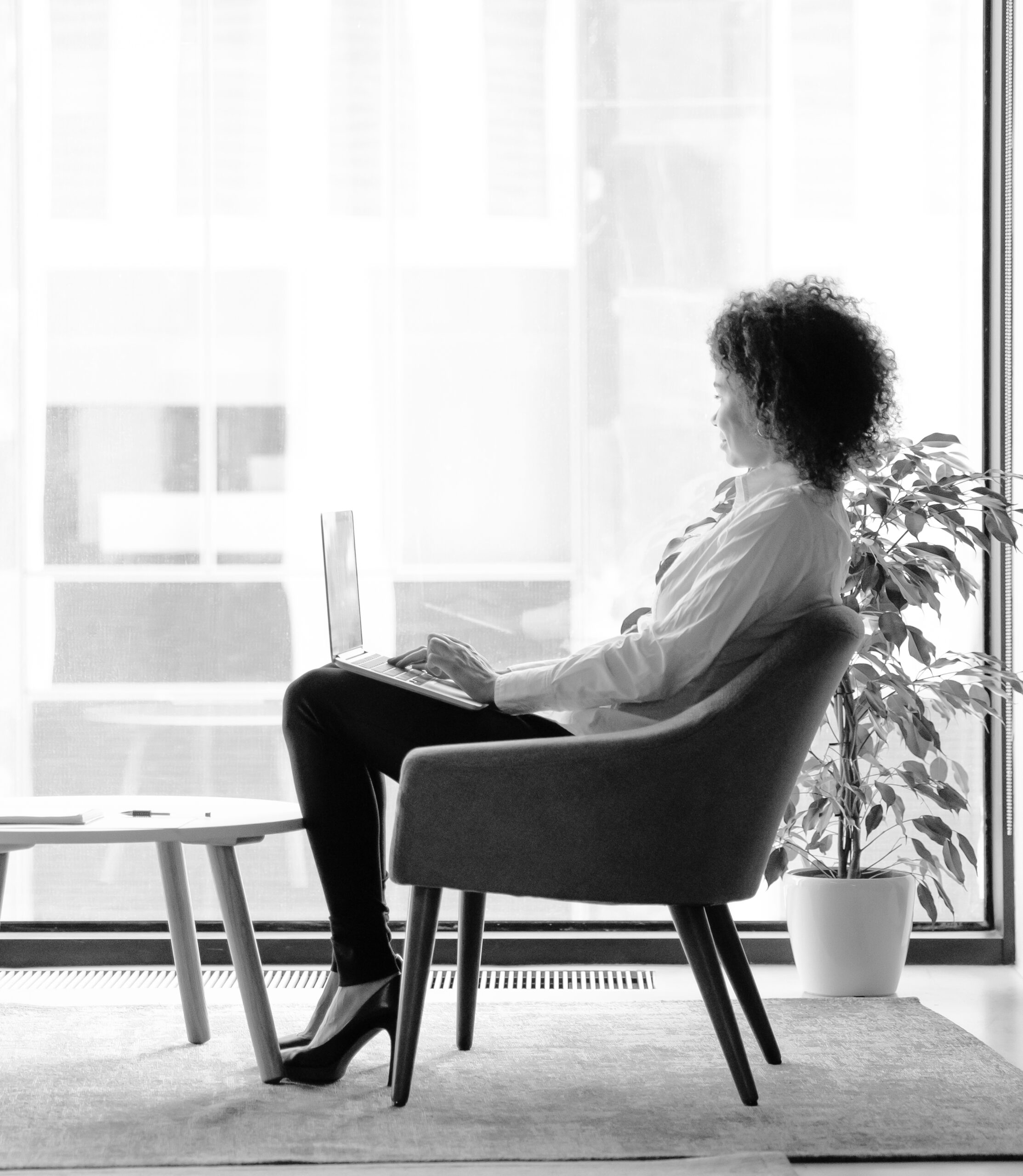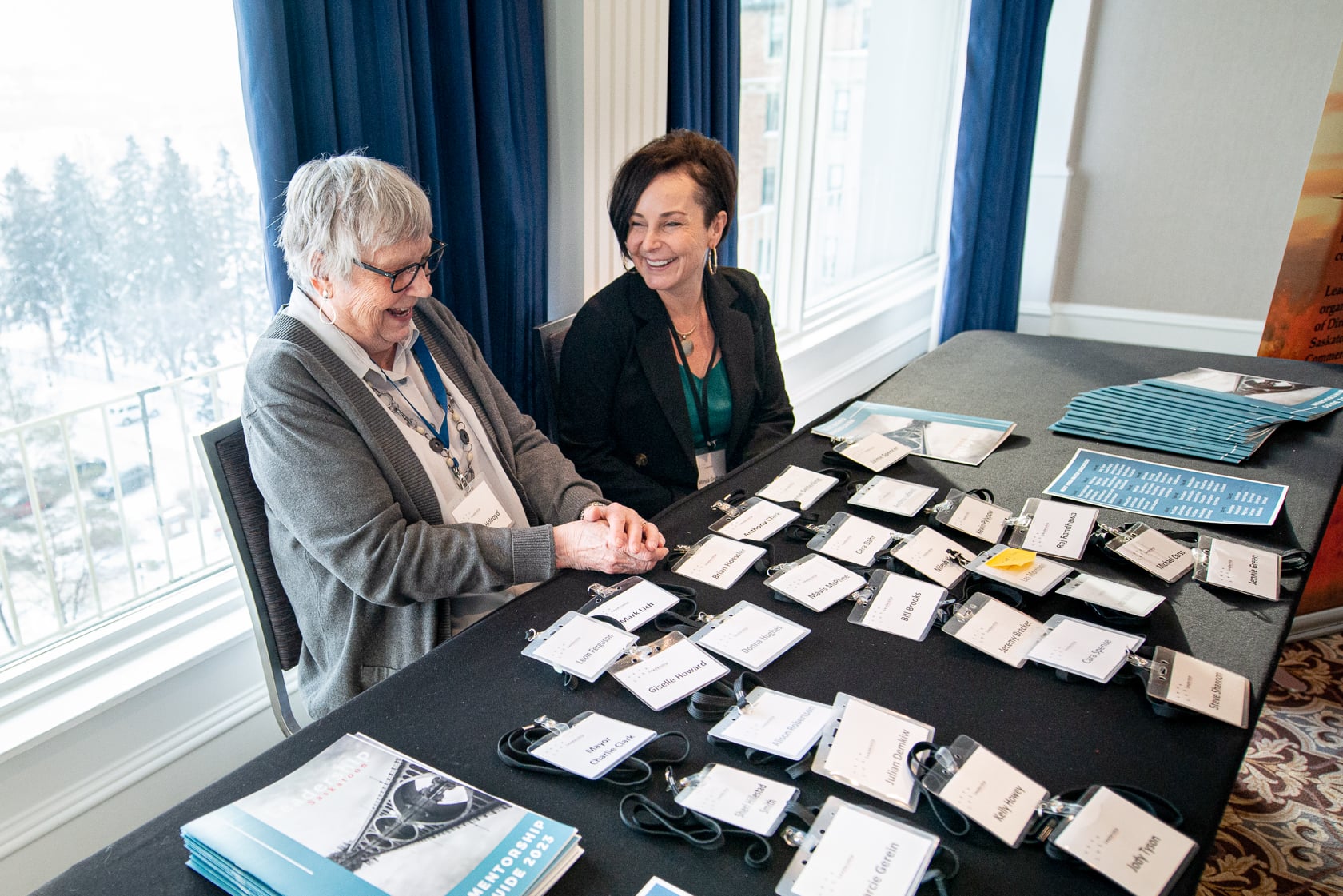 Facilitators
A team of professionals who guide the class in a variety of leadership topics based on their area of expertise.
Mentors
Participants are matched with individuals who have a history of strong leadership to serve as a coach and mentor around leadership.
Learning Teams
Participant teams are formed around passions/interests in community issues, offering the opportunity to explore and share understanding of leadership by looking at real issues, and providing a team experience that will enhance self-awareness and growth.
Praise from Graduates and Businesses
"Leadership Saskatoon gives you the opportunity to deeply reflect on your current leadership path, gain essential tools to develop professionally, and build a network with other leaders. Thank-you for offering a very well organized and highly professional opportunity for leaders in our community!"
Jess Hamm, Saskatchewan Intercultural Association
"Mitsubishi Hitachi Power Systems Canada Ltd.'s (MHPSC) participation in the Leadership Saskatoon Program began in 2010 when we sponsored one of our staff to participate in the program. Their growth as a leader in the community and as a leader in our organization exceeded our expectations and subsequently five more MHPSC staff were sponsored to participate in the program over the next several years. 
What the company gained through their participation in the program was significant growth in their competencies for team leadership, strategic problem solving, and personal effectiveness."
Tom Kishchuk – President & CEO (2006-2015) of Mitsubishi Hitachi Power Systems Canada Ltd
"It is always a pleasure to see the growth of our senior employees as the complete Leadership Saskatoon. The diversity of the candidates within the program supports the goal of leadership growth, regardless of what business background you come from. Leading people is the common denominator and our staff graduate being better leaders."
Gerry Schriemer, COO, Chief of EMS Medavie Health Services – West (2021)
"By enrolling our colleague in the Leadership Saskatoon program, we saw steady growth of confidence, communication abilities and a more cohesive approach to team performance. It has been a fantastic investment in a valued team member."
Shawn Moen, LL.B, LL.M., CEO and Co-Founder, 9 Mile Legacy